Introduction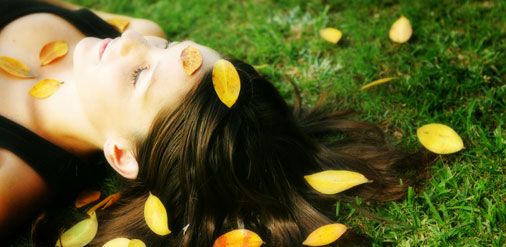 Private Subconscious-mind Healing (P.S.H.) is a gentle, non-invasive and natural, drug-free therapy.
Many people have struggled to change unwanted feelings, responses or behaviours using their own willpower or conscious effort, without success. Sometimes they have also enlisted medical or psychological help, with the same disappointing result.
In such cases, it is likely that those unwanted feelings, responses or behaviours are the result of negative subconscious emotion.
P.S.H. is used to help people resolve these underlying emotional causes, and restore a balance of health and happiness to their lives.
My name is Deb Roach. I am a P.S.H. therapist, an Associate Member of ASTA, and I am helping people in the Lake Macquarie region achieve true and lasting change.
Lasting relief from:
Addictions
Anger
Anxiety
Bowel problems
Chronic pain
Compulsive behaviours
Concentration problems
Depression
Eating disorders
Fatigue
Grief
Insomnia
Irrational behaviours
Low self-esteem
Migraine headaches
Nightmares
Panic attacks
Performance blocks
Phobias
Procrastination
Racing mind
Sexual difficulties
Skin problems
Stress and tension
Weight issues
and much more.